Indulge in the natural goodness of Coconuts
Wednesday 26th of April 2023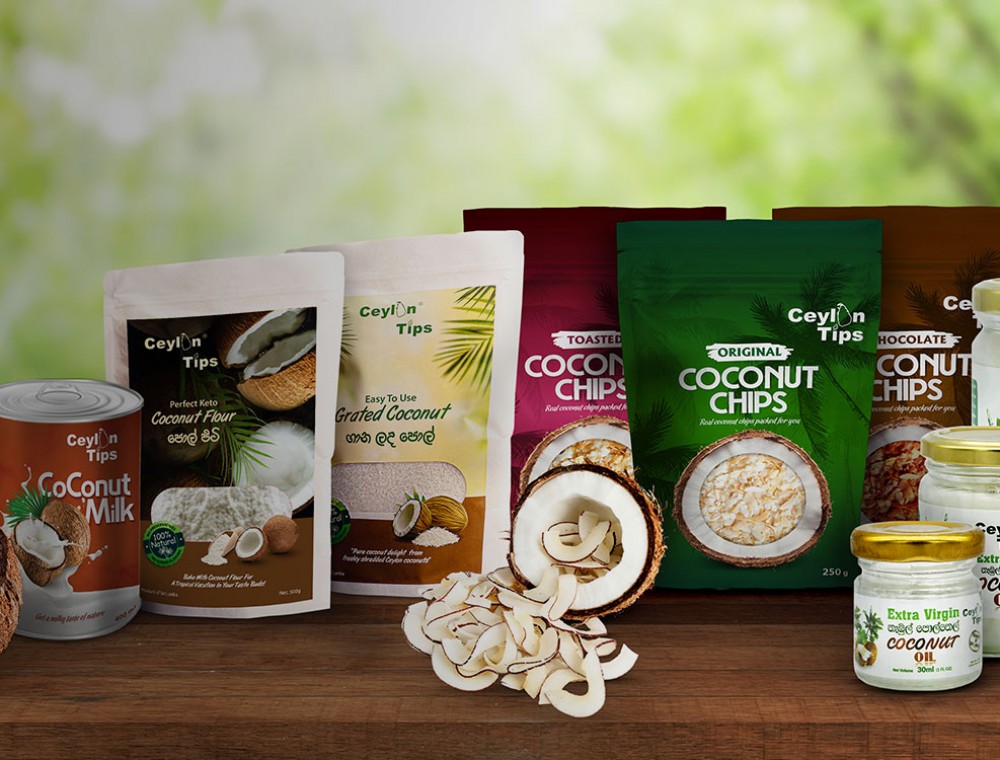 Ceylon Coconut products are a versatile range of nutritious products made from different parts of the coconut tree, including the fruit, oil, and shell. These products are popularly used as ingredients in various food and beverage items due to the rich source of fiber, vitamins, and minerals found in coconuts.
Ceylon Tips offers a diverse range of high-quality Ceylon Coconut-based products, sourced directly from Sri Lanka and made using traditional methods without any additives or preservatives. Our products cater to the specific dietary needs and preferences of individuals, as they are gluten-free, vegan, and low in calories.
Whether you are looking to cook with coconut oil, use coconut milk in your favorite cuisine, bake with coconut flour, snack on coconut chips, or hydrate with coconut water, our range of Ceylon Coconut-based products has something to offer for everyone.